The Steve Klein Life Guard Program
A Full 7 Day Life Transformation Course on how to Overcome the Difficult Storms of LIFE and How to THRIVE once again...

Enrollment is NOW CLOSED

Here is what you get inside the training:
Overcoming Stress and Overcoming Things that are Out of Our Control
Did you know the main things that stress us out are those things that our out of our control? In this section we look at these and MORE as we explore those things that cause us stress, and show you techniques on how to relax once again.
Identifying Difficult Times
Not all difficulties are created equal. Therefore we spend a whole section mapping out the difficult times we are dealing with. I'll share with you techniques and give you ideas to identify and draw out where these difficulties are occurring. 
Ways to get Grounded and Centered Again
Once we identify the difficult times, I'll show you techniques to get yourself grounded into the familiar again. Get our minds, bodies, and spirit in peace and aligned with that greater part of yourself that you have been missing.
How to Overcome the Difficulties and Free Your Mind
Now that you have you have identified the difficulties, and got yourself centered once again, it's time to Overcome those difficulties. I share with you techniques and tools that will allow this process to be easily understood and executed. I provide exercises and examples through the Life Guard workbook to achieve this goal. 
Meditation and The Power of Forgiveness
We take you through a processes of letting go, to free your mind and free your inner being so you can experience a sense of peace through the art and practice of meditation. We have a whole section on Meditation which includes a 10 minute Guided meditation. We also have a forgiveness section of our course which incorporates a visualization exercise that many have enjoyed
Emotional Intelligence and the Subtle Art of Communications
Having difficulties getting your point across in board meetings? Do you have a bully of a boss? The section on Listening and Critical Conversations help eliminate those roadblocks you have had regarding dealing with others. 
Goal Setting and Planning for our Next Voyage on the Oceans of Life
We go through exercises on our Life's purpose and what we feel called to do. We work on goals and planning for our next voyage in life.
The Metaphysical and Spiritual Connection – The Power of Intent
We talk about letting go and take you through steps and processes to free your mind and free your inner being so you can experience a sense of peace through the art and practice of meditation. We also talk about Manifesting what we want, and the power of intent, through Prayer and Faith, to that which we feel called to do next.
 Along with your 7 Day Life Guard Program, you'll also receive these Four bonuses: 
These are also included in the Life Guard Program but are sold as separate products. You get them ALL COMBINED in the Life Guard Program.
BONUS: Positivity Mini Course
BONUS: The Guided Meditation
BONUS: The Getting Grounded Course
BONUS: The Forgiveness Meditation Course 
WORKBOOK: 
You will also receive a Work Book with over 50 Page of information and exercises that can truly change your life.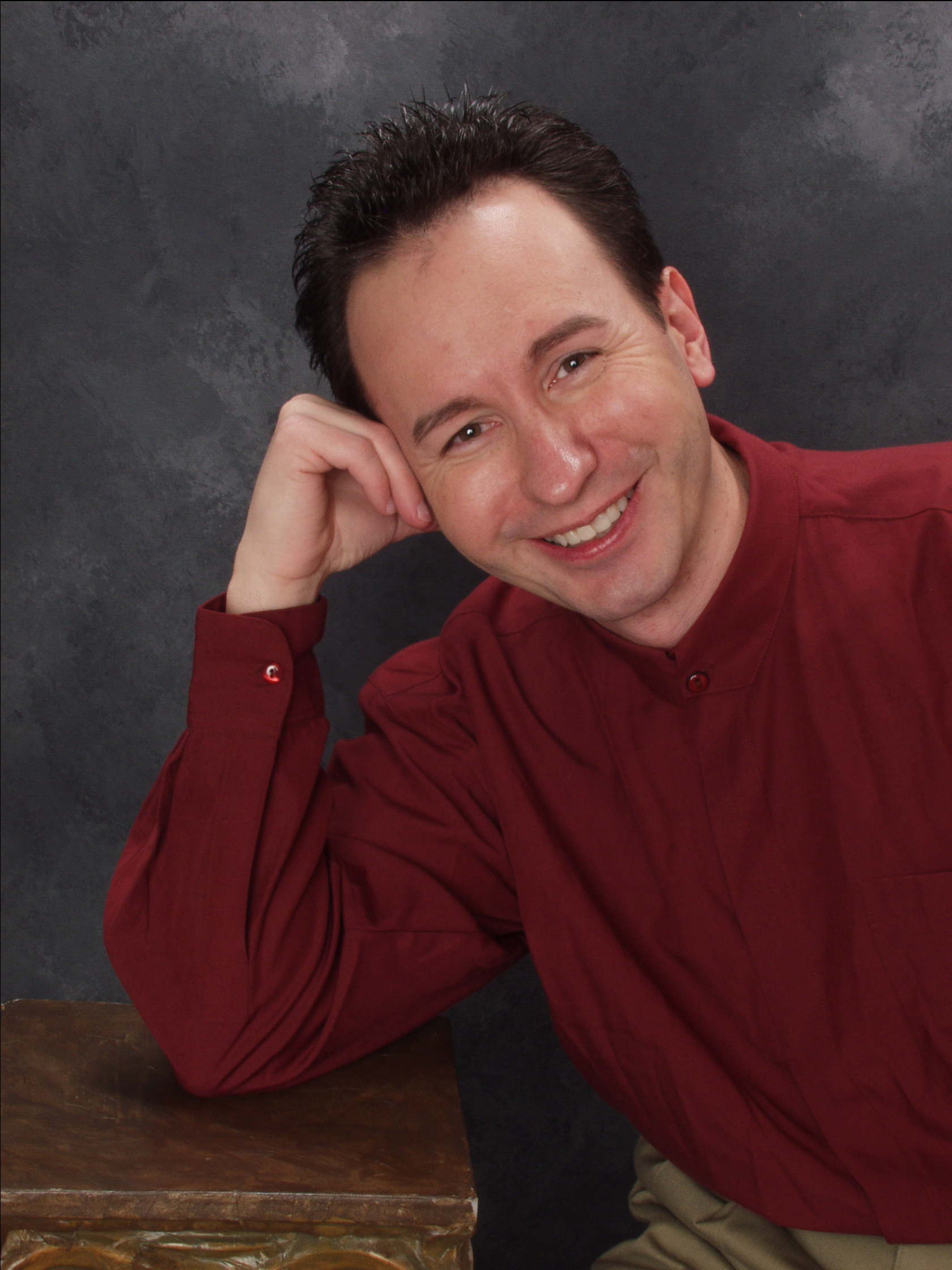 Welcome and thanks for taking part in your own growth and personal development.
For those of you who may not know me, I'm an author and High-Tech entrepreneur who has also had the great fortune of working over 20 years as a caregiver in the health care field and most recently with professionals on our Connected Member Experience team working on Mission, Boards & Committees for bringing mindfulness to the workplace, and helping the whole person, Body, Mind and Spirit.
My mission is to help as many people as I can with powerful words of inspiration, wisdom and insight that can not only shape our lives but also shape our ultimate destiny.
I personally believe that we can rise up to any challenge, any goal, and any situation we have in our lives and meet those waves in life with an energy of success, giving it our best. We can ride any wave of our choosing, and rise up to the waves of our destiny.
Thanks again for taking this course, and I hope you get benefit from the tools, methods, and techniques given in my courses.
It worked for me....
You've probably heard the idoms before, such as "Putting your money where mouth is..." or "Actions Speak Louder than Words..."
Well, Talk about putting your "Actions" where your mouth is. :-)
As I stated in the video above, I actually DID what I SAY in this course. The very same principles I teach, the same principles that have helped hundreds of others rise to their full potential and get out of the negative, stress, procrastination, or you name it.
Again it wasn't easy, and through faith, prayer, and THE PRINCIPLES I TEACH IN MY OWN COURSE, I was able to RISE ABOVE IT! and GET into that BETTER PLACE once again.
That's why I'm totally convinced, especially in these trying times we ALL find ourselves in, that THIS IS THE BEST TIME to REFLECT, PIVOT and CHANGE into that NEW DIRECTION. Into that Better You!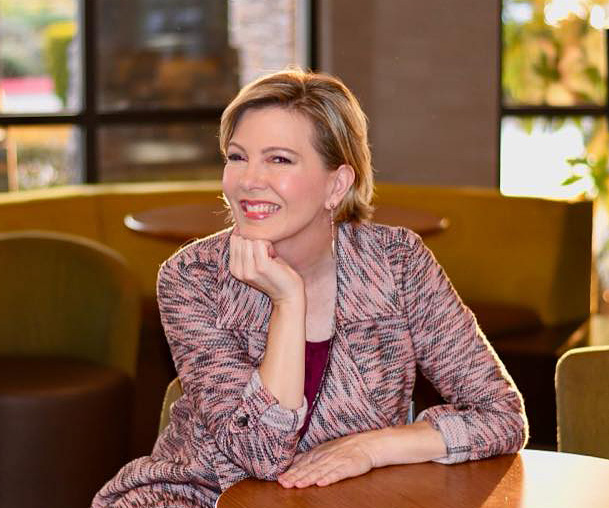 Steve is a man of faith and is always encouraging and uplifting to others with his kindness and compassion. Stephen has personally helped me, as well many others, through tough times with his empathy, perspective, wit and wise words.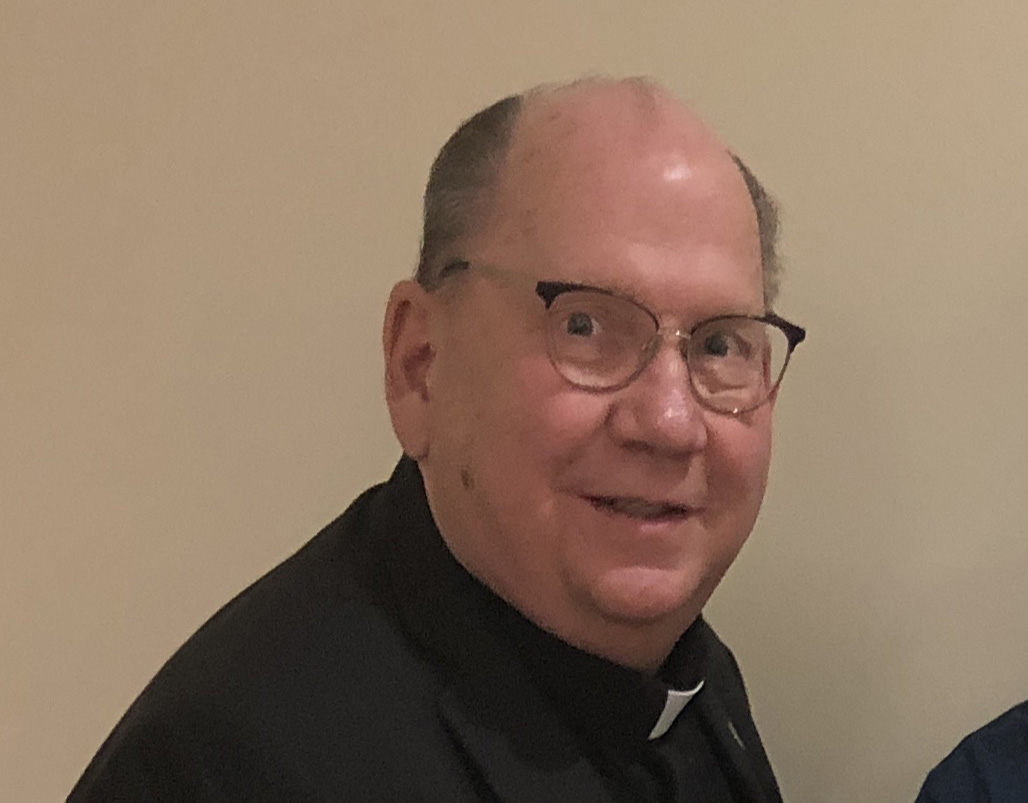 I am a fellow caregiver with Stephen Klein for over 4 years. I can attest that he is a man of uncompromised integrity and character...
Fr. Tim Bushy, Director of Mission Integration and Spiritual Care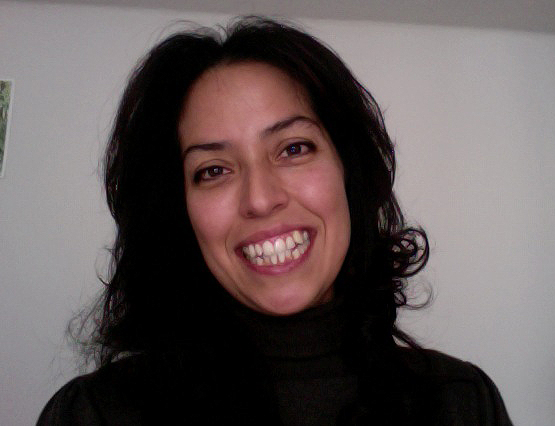 I absolutely loved the content, it is refreshing, enlightening and Steve has such a grounding voice. His knowledge, understanding and experience on the subject as well as his stories are easy to relate to.
Choose the pricing plan that works best for you:

ENROLLMENT is NOW CLOSED.
Please Check Back during one of our Open Enrollment Periods...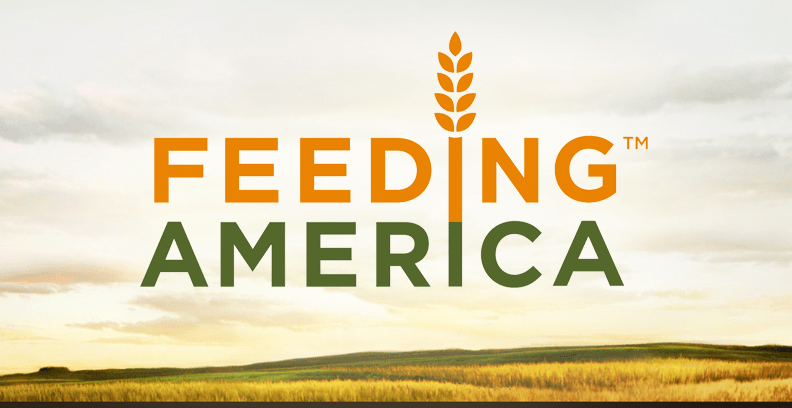 SPECIAL COVID-19 DONATION
With Every Life Guard Program

Purchase
To help with the recent issues facing our country here in the US, we at Amazing Breakthough Academy have decided that for every purchase of the Life Guard Program,
We will donate 100 Meals through "Feeding America"!
Frequently Asked Questions:
How long do I have access to the course?
You will have lifetime access to the course.
It says there is a "printable" workbook. Is this sent in the mail?
No. The printed workbook is in a digital "PDF" format (Portable Document Format). This means you can download it and then print it on your own home printer.
What equipment will I need to complete the course?
You can view the course on either your Computer or Smart Device or Tablet.
How long will it take to complete the course?
You can finish the course at your own pace. The course says 7 days, however, this is to give you time to reflect, learn and absorb the material.
What if I am unhappy with the course?
Oh no! We don't want that! We offer a 30-day money back guarantee. If you are unhappy with the course for any reason, let us know and we will refund your payment within 30 days. We would appreciate notification within the first 30 days of the course.
When is the course Open for Enrollment?
The opens for "open enrollment" periodically; If you see this course closed for enrollment, there will be an email signup box where you can signup to receive notifications when the course reopens again.

Once you have enrolled, you will have continual and ongoing access.
Choose the pricing plan that works best for you:

ENROLLMENT is NOW CLOSED.
Please Check Back during one of our Open Enrollment Periods...